What up, it's Jonathan!
This is a paragraph! Here's how you make a link: Neocities.
Here's how you can make bold and italic text.
Jay's page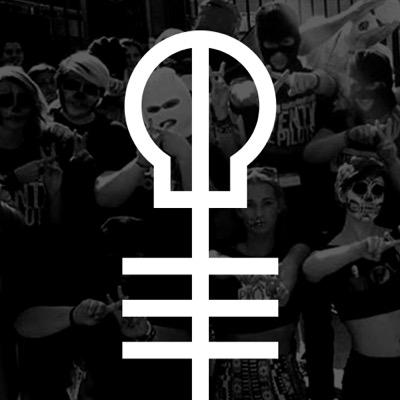 Here are my favorite things:
My favorite game so far is Call of duty black ops 3
My favorite genre of music is rock
My favorite hobbie is making gaming videos for youtube
To learn more HTML/CSS, check out these tutorials!